---
After watching the overview of interprofessional collaborative care by Dr. King,
---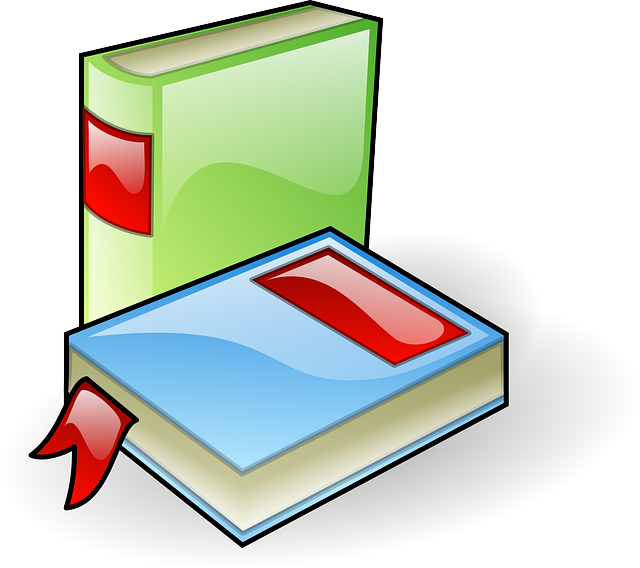 Canadian Interprofessional Health Collaborative (CIHC): A National Interprofessional Competency Framework
—————————
Bainbridge, L., & Regehr, G. A New Perspective on Developing and Maintaining Collaborative Networks in Health Professional Care.
This book chapter distills the competencies down to 4 practical and easy to understand skills for all health professionals.
—————————
Dr. Lorelei Lingard – Collective Competence, TEDxBayfield:
This video makes the case for thinking differently about competence in health care. Dr. Lingard argues for a shift in emphasis to how practitioners work competently together – within and between teams – and the impact that acting on this shift in thinking can have on care outcomes.
—————————
Silence kills: The seven crucial conversations in healthcare
This report speaks to the challenges that team members encounter related to communication around conflict and the impact of this challenge on patients and staff. It is a bit older, but the information is still critical to read.
---
Do you have any thoughts before we move to the next topic? You may leave your comments below.