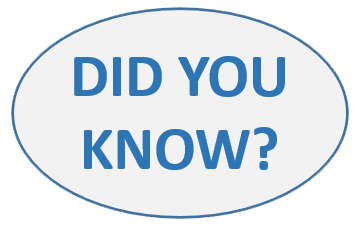 Referral, Access, Advice, Placement, Information & Destination (RAAPID) is an Alberta Health Services call center that serves as a single point of contact to seamlessly enable physicians to access a higher level of care for patients as well as coordinate patient flow through the repatriation process.
---
RAAPID Backgrounder:
---
RAAPID Backgrounder Plus:
---
RAPPID Information Sheet for Referring Practitioners:
---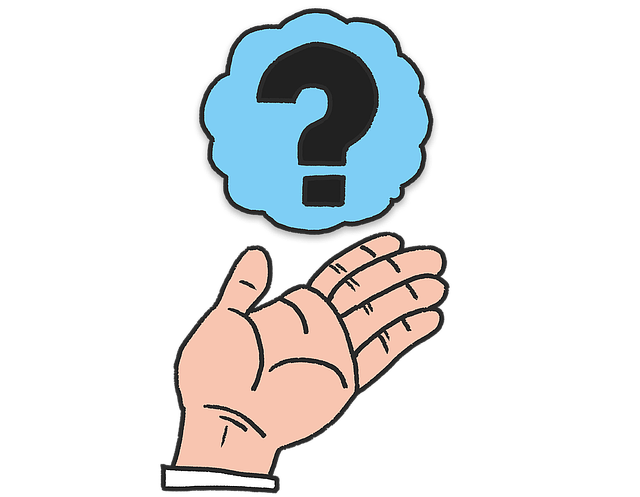 How to make a RAPPID call?
Listen to the following RAPPID calls in three case scenarios. Pay attention to how the community physicians communicated with RAPPID staff during the initial call, as well as communicated with specialist physician during the consult call. (You may need to raise the speaker volume to listen to the recordings. Individual identifiers have been masked in the recordings.)
GASTROINTESTINAL (GI) DISORDERS
ST SEGMENT ELEVATION MYOCARDIAL INFARCTION (STEMI)
---
Do you have any thoughts before we move to the next topic? You may leave your comments below.