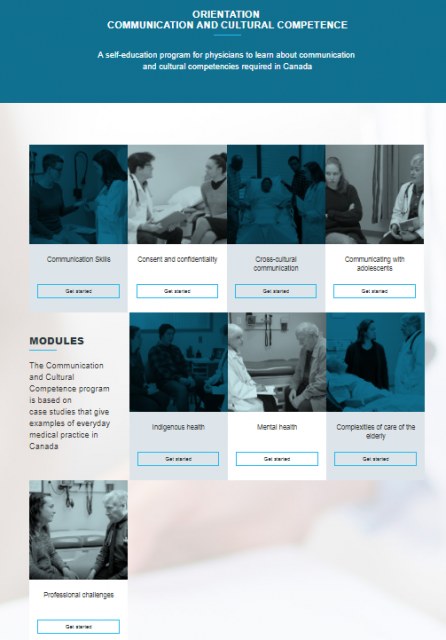 Orientation – Communication and Cultural Competence is a self-education program for physicians to learn about communication and cultural competencies required in Canada. It is provided by Medical Council of Canada.
You are encouraged to spend some extra time completing these modules.
---
Do you have any thoughts before we finish this module? You may leave your comments below.