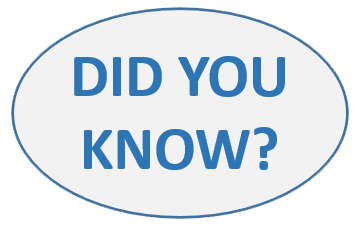 As a community primary care physicians, how to approach specialist support in the Calgary Zone?
---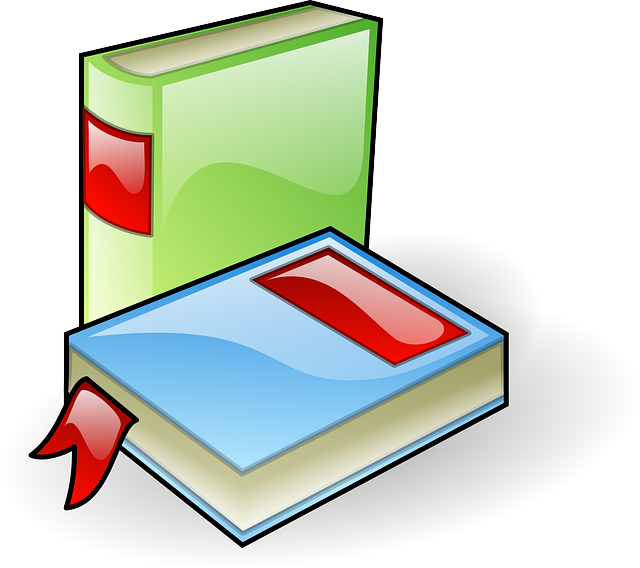 Collaboration in Patient Care
CPSA > The Messenger > Are You Up to Standard
Most physicians are part of a multi-disciplinary patient care team. Not only are the scopes of practice of health care professionals changing, complementary and alternative care providers may also be part of the patient care picture. How does this affect the physician's role? What should you do when a patient comes to you with advice or a request from another care provider you feel is inappropriate or unnecessary?
---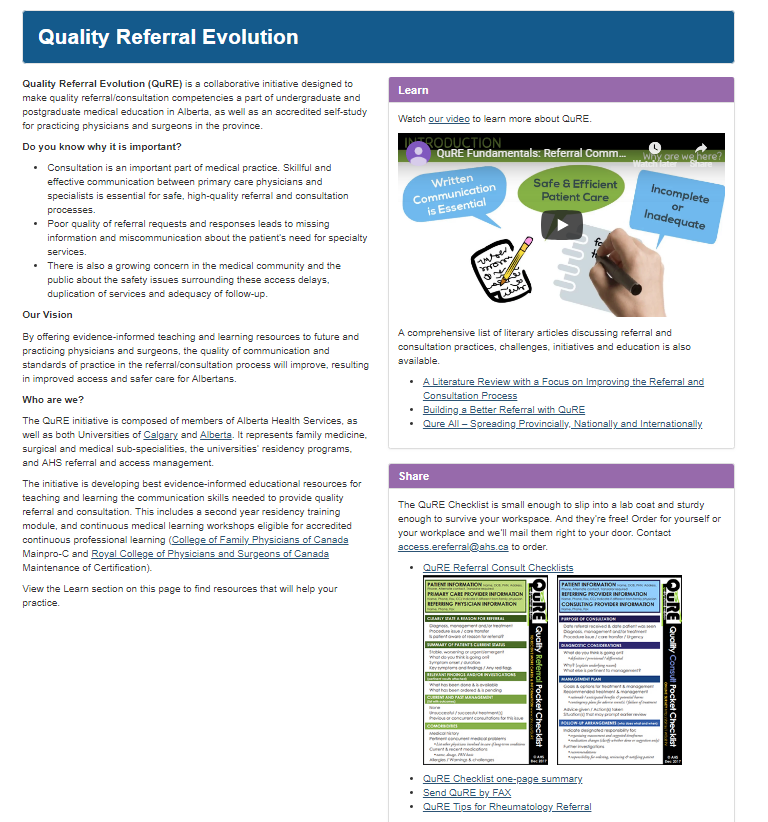 QuRE (Quality Referral Evolution) Referral Consult Checklist is a tool designed to help improve referral communications between health care professionals, and also patients.
You may visit QuRE webpage for this tool and other related resources.
---
Do you have any thoughts before we finish this module? You may leave your comments below.