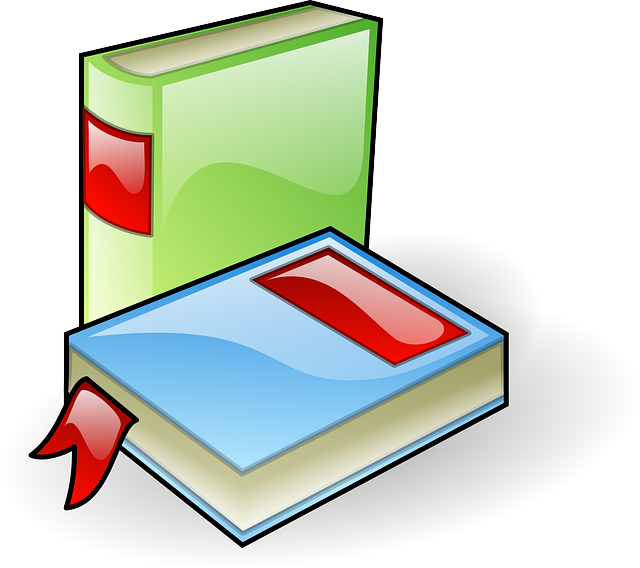 The Canadian Medical Association (CMA) Code of Ethics and Professionalism
It provides ethical guidance to Canada's physicians. Focus areas include decision-making, consent, privacy, confidentiality, research and physician responsibilities.
—————————
The CPSA Code of Conduct
The CPSA Code of Conduct is consistent with the Canadian Medical Association's Code of Ethics and complements the CPSA Standards of Practice. Alberta Physicians are expected to know and abide by these rules; any breach of professional behaviour will be judged against all three of these foundation documents.
—————————
The Canadian Medical Protective Association (CMPA) Good Practices Guide on Professionalism
Each year, the CMPA assists members in responding to allegations of unprofessional behaviour. This resource focuses on the principles and lessons learned from these medical-legal cases.
---
Do you have any thoughts before we finish this module? You may leave your comments below.