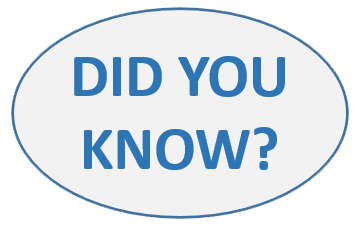 2016 Census of Canada – Visible Minorities (Alberta and Canada)
The latest release from the 2016 Census shows that almost a quarter of Albertans reported being a visible minority, up over 40% from five years earlier.
---
---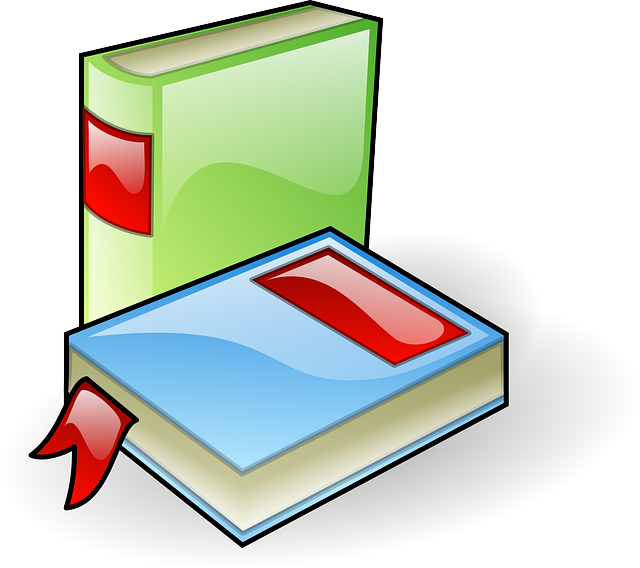 Cultural Competency Skills Workbooks
These workbooks have the HPSACC self-assessment questionnaire, LEARN and BRIDGES models, and use dramatized films based on real-life situations to assist health professionals to become culturally competent.
---
Do you have any thoughts before we move to the next topic? You may leave your comments below.